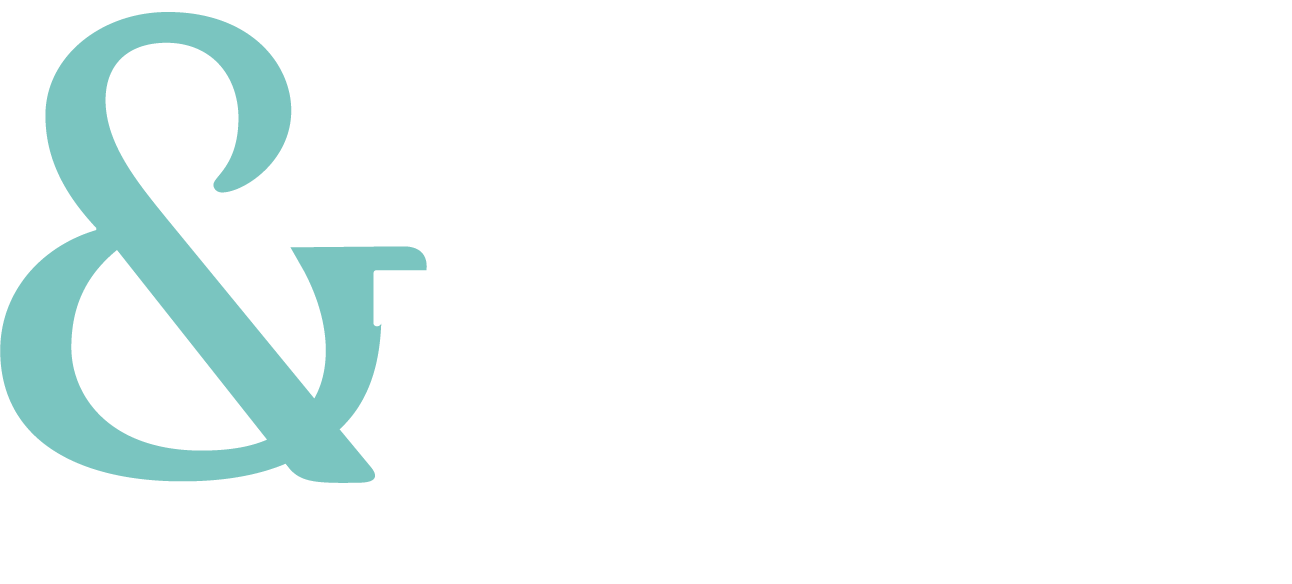 Virtual & In-Person Facilitation
SCROLL DOWN

B&T is a corporate communication agency that specializes in oral & behavioural communication and learning.
Our native bilingual consultants help you customize and deliver impactful messages to your audience.
Mark Twain
«It usually takes me more than three weeks to prepare an impromptu speech.»
Native American proverb
«Those who tell stories rule the world.»
Ralph Waldo Emerson
«Speech is power: speech is to persuade, to convert, to compel.»
Help managers and teams communicate who they are,
beyond their language, thanks to our multi-cultural DNA
and our expertise in communication, public speaking and behavioral psychology.
It is possible to support managers and teams in their international work
by bringing together the best of French & Anglo-American cultures.
In a world that we want rich in empathy and openness,
we promote commitment, motivation, and development of teams
using tangible techniques related to the needs of our times.
Expert consultants in content creation, delivery and project management
Managerial know-how and understanding of daily challenges
Strong performing arts culture
Native digital approach, including e-learning an mobile learning
Ability to trigger behavorial learning
To help you and your teams carry impactful messages.
Public Speaking (verbal and behavioral coaching)
Wording & Messaging
Speaker coaching
Video & Media training
Sales & Marketing presentation coaching
Transformation & Change management
To imagine innovative learning design and bespoke trainings.
Sales training
Negotiations practice
Marketing
Transversal & Cross-functional management
Virtual & In-person Facilitation.
To bring life to your collective interactions.
Seminars & roundtables
Collaborative workshops
Interviews & animation
Plenary sessions & live events
International cultural mindset
Coaching dynamic
Performing arts
Cognitive and behavioural psychology
Business and corporate backgrounds
Design and agile learning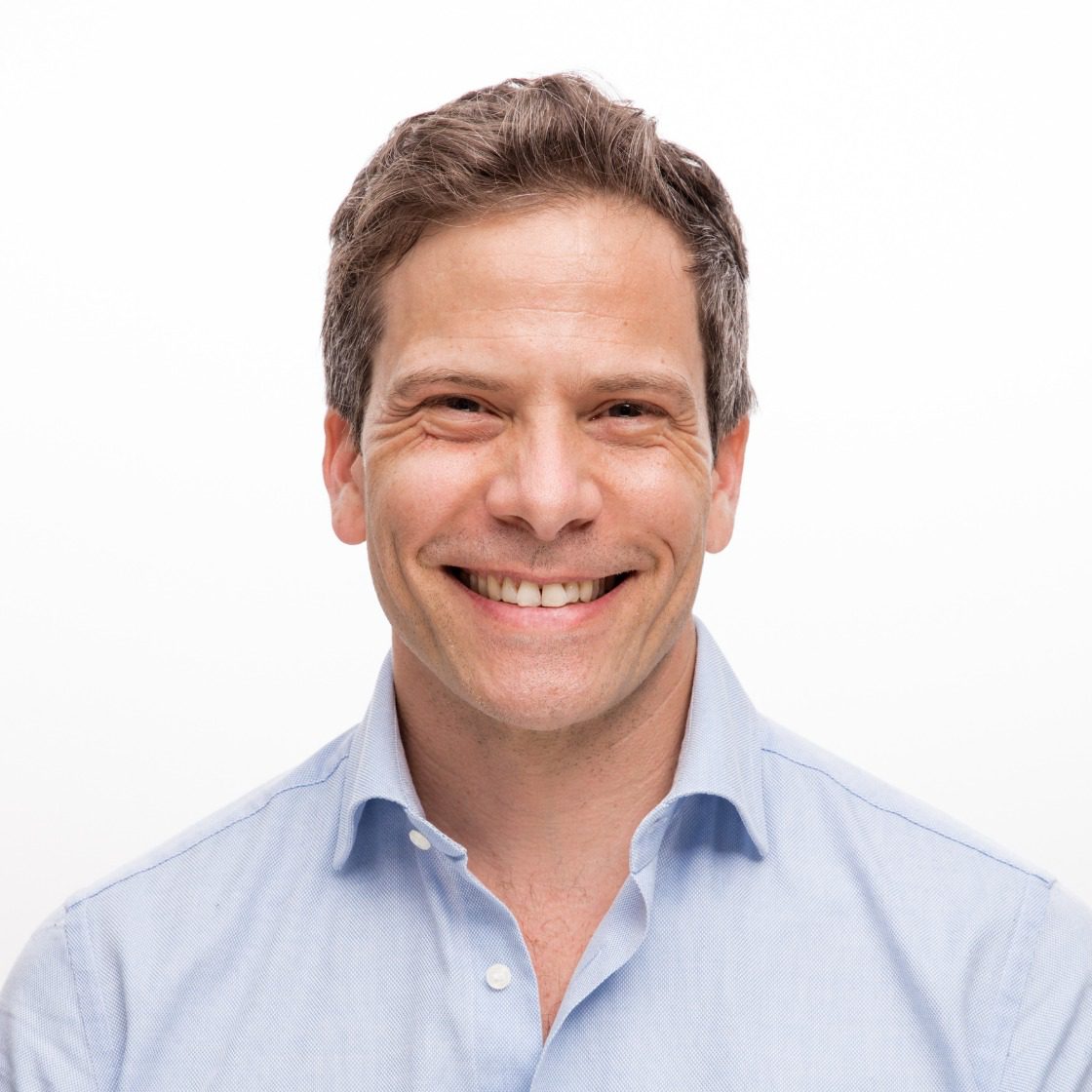 Adrien Laugier-Werth
Adrien is a bi-cultural media trainer, communications consultant & public speaking coach who works both in English and French.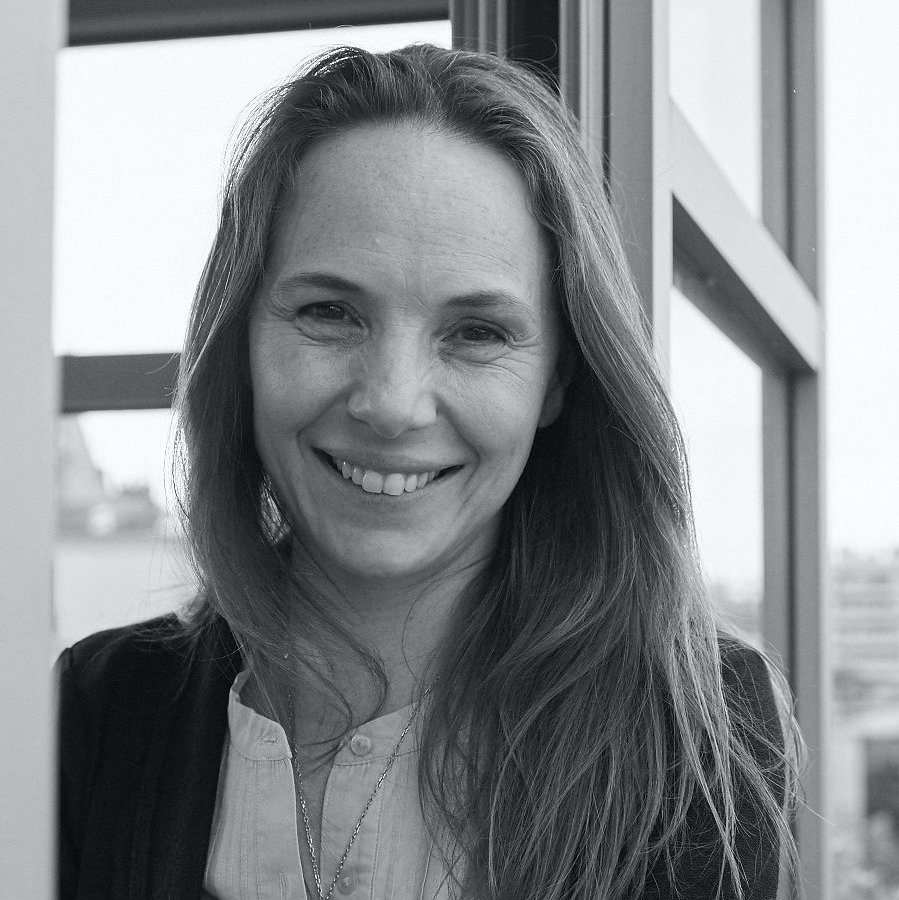 Mélanie Reumaux
Raised in an international environment, Melanie co-founded DB&A and leads the coaching team and methodolgy. She has a strong background in behavioral communication and works fluently both in English and French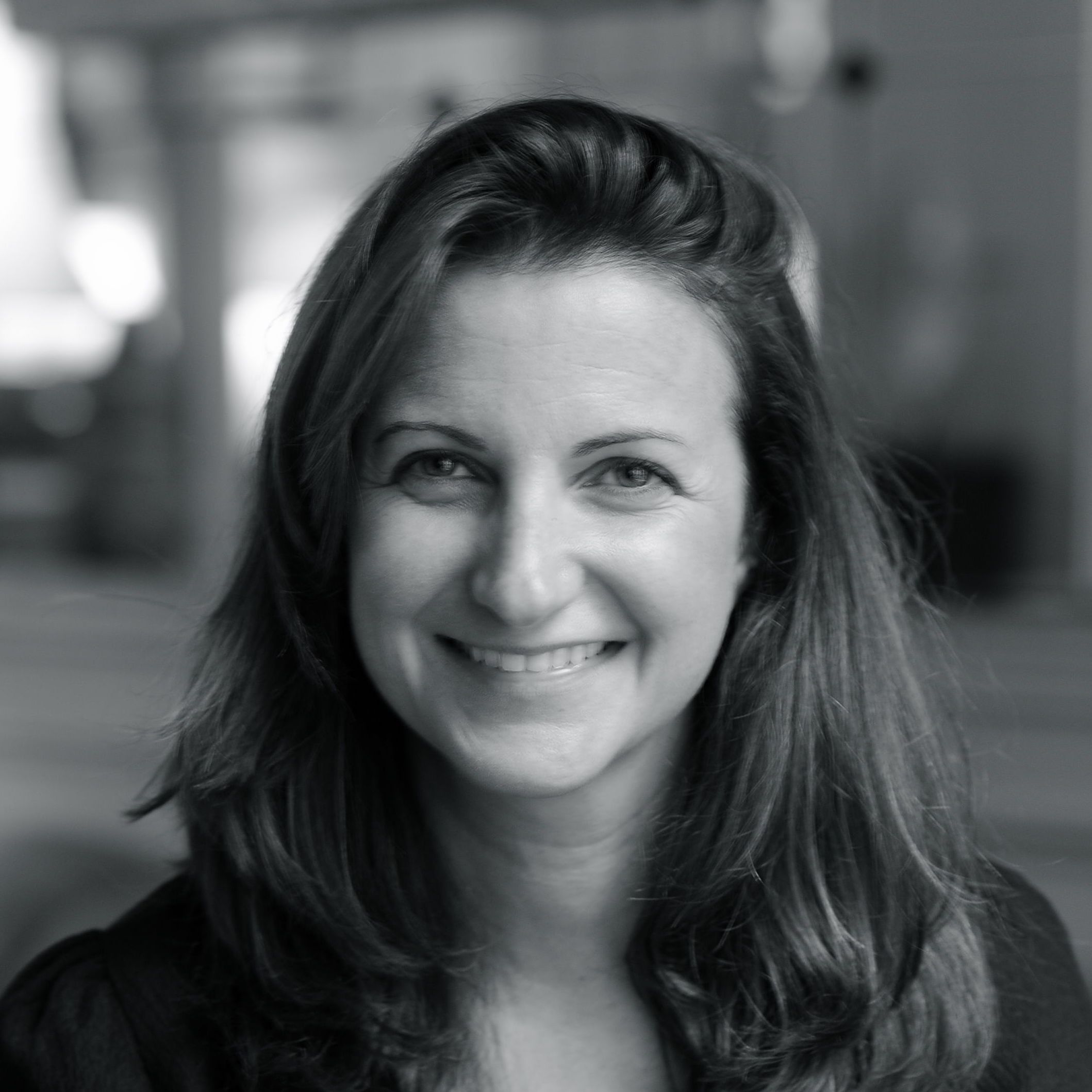 Vanessa Vettier
Vanessa is Franco-American, lived in Hong Kong and spent most of her career doing business development in luxury retail in Asia and the US. After founding a sales training and marketing company, she co-founded Bryan & Tailor in 2018 and leads its development.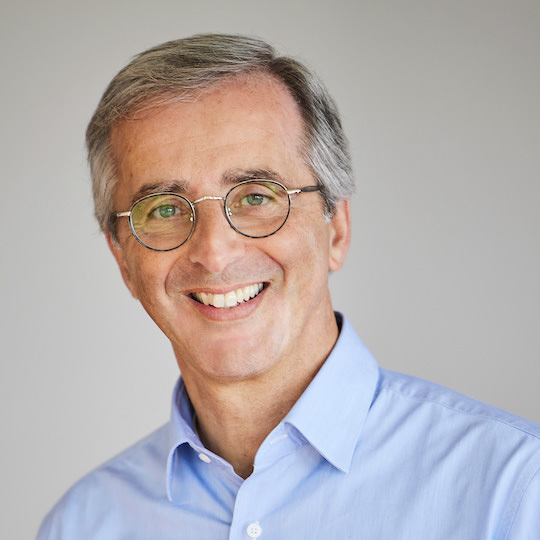 David Bitton
Founder of DB&A, known for his expertise in oral & behavioural communication, David is a certified positive leadership coach with a dual background as an entrepreneur and author/ stage actor.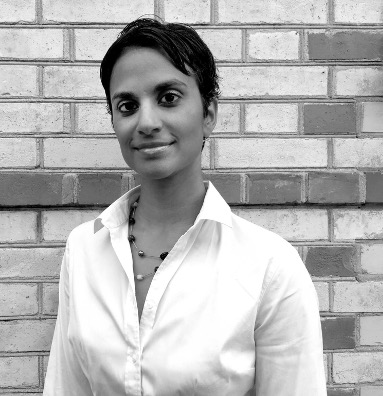 Mallika Lecoeur
Franco-American and based in Paris, Mallika coaches executive presence, influencing, public speaking, writing skills, communications for team management, negotiations, and voice development.
is the leading specialist in oral and behavioural communication in French. 15 year track record, 200+ references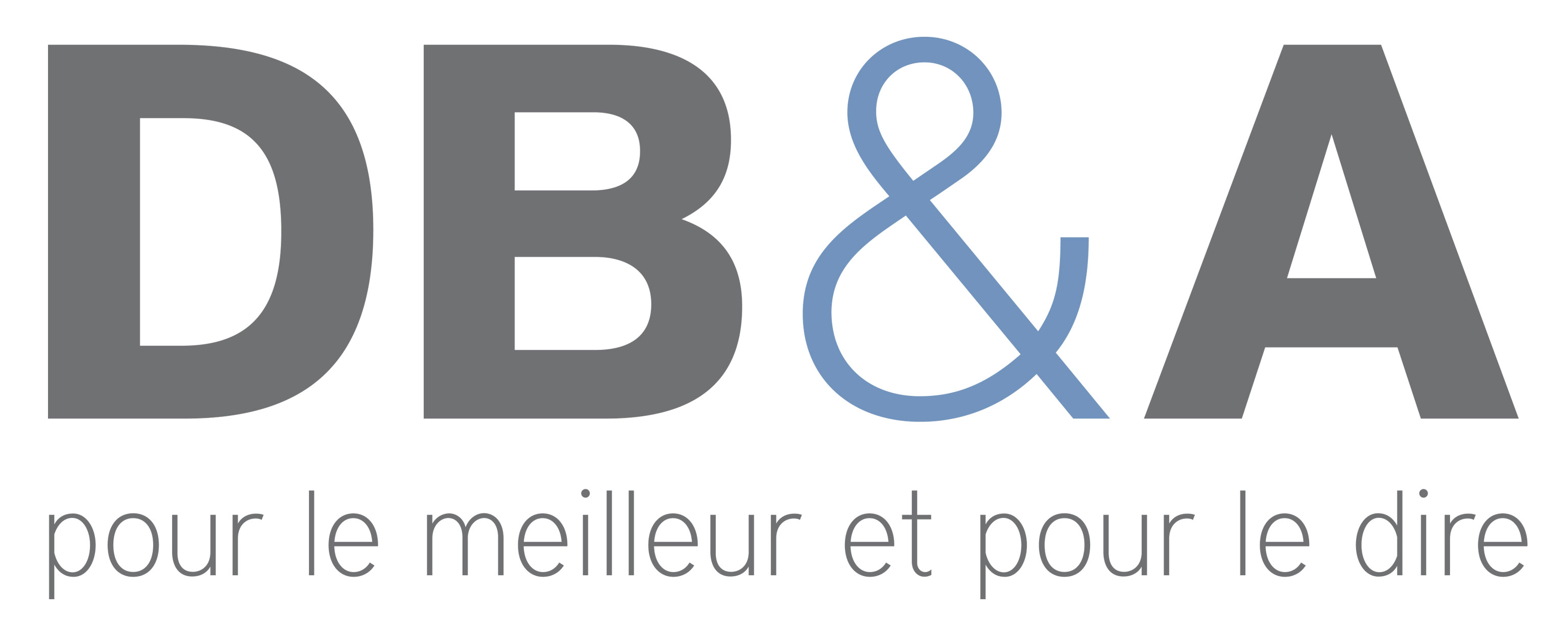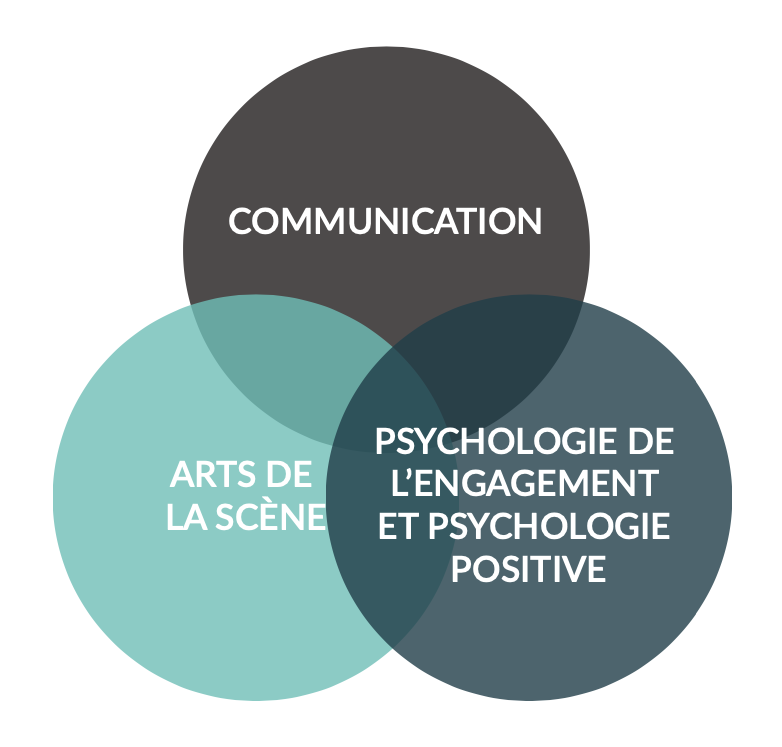 ADISSEO
ALLIANZ
APRR (Groupe Eiffage)
AXA Investment Managers
BETC
BOUCHARA
RECORDATI
BOUYGUES BÂTIMENT
BOUYGUES CONSTRUCTION
CAISSE D'EPARGNE
CANAL PLUS
CFAO
CHEVRON
CRÉDIT MUTUEL / ARKÉA
DHL
DOCAPOST (La Poste)
ESSILOR
ETHYPHARM
FIDELITY
FNAC
FRANCE TELECOM
GILEAD
GMF
GROUPE 6
GSK
HOPSCOTCH
IMERYS
INTERPARFUMS
IPSEN
KRAFT FOODS
LA BANQUE POSTALE AM
LOUIS VUITTON
MONOPRIX
NATURA
NOCIBÉ
OPÉRA DE PARIS
PFIZER
PPR
PUBLICIS (Consultants, Events, Meeting)
REDCATS (Vertbaudet, Cyrillus)
ROCHE
SAGARMATHA
SAINT-GOBAIN
SANOFI
SCHRODERS
SEKURIT
SFR
SG
SWISS LIFE
TEAMLOG-GROUPE
OPEN
TNT EXPRESS
TOBAM
VENTECH
VINCI GRANDS PROJETS
ALLIANZ
APRR (Groupe Eiffage)
BETC
CAISSE D'EPARGNE
CANAL PLUS
CFAO
CHEVRON
CRÉDIT MUTUEL / ARKÉA
FNAC-DARTY
GILEAD
HOPSCOTCH
LOUIS VUITTON
SAGARMATHA
SANOFI
Labels and certifications.